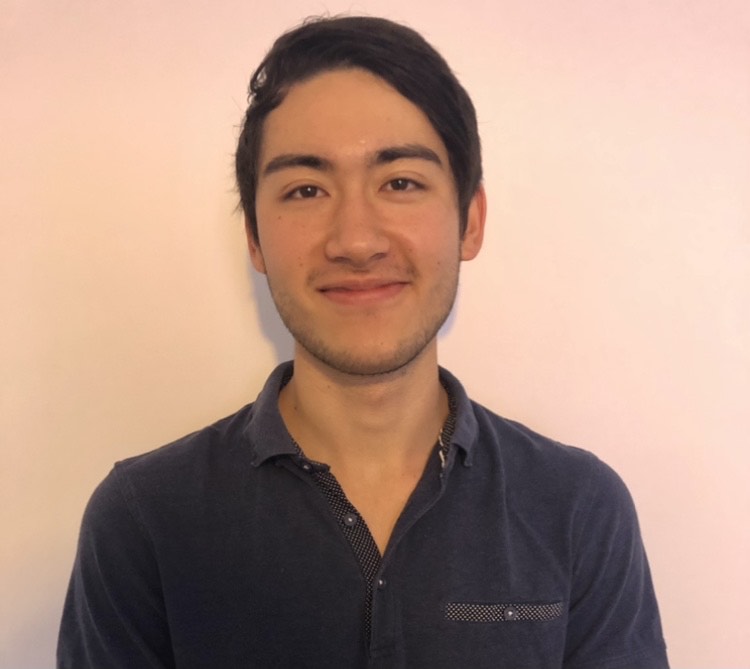 Physiotherapist

Allied health practitioner

Aiden obtained a Bachelor of Physiotherapy (Honours) from the University of Queensland. He has experience working in musculoskeletal clinics, community physiotherapy and aged care.

He prefers taking an active approach to rehabilitation, focusing primarily on exercise therapies, pain-science education and evidence-based treatments.

He loves solving problems and working together with his clients as a team to get them back to achieving their goals and the life they want to live.


Areas of interest:

Musculoskeletal injuries

Pain Management

Neurological rehabilitation

Balance and falls prevention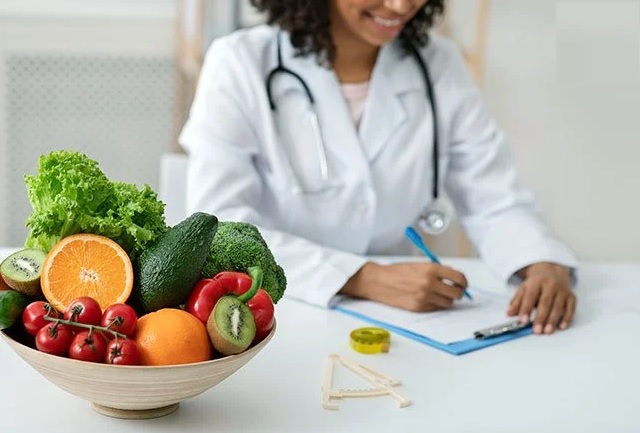 Ms Lindi Mpala

Dietitian & Nutritionist

Allied health practitioner
Lindiwe (Lindi) Mpala, is an Accredited Practising Dietitian and founder of Mindful Choices Nutrition.

She currently sits on several advisory boards and working groups in Brisbane providing her expertise in the Culturally And Linguistically Diverse (CALD) space.

Lindi is currently resident at the Ethnic Communities Council of Queensland (ECCQ) as a public health dietitian.

She co-ordinates healthy lifestyle programs tailored for culturally diverse groups across QLD.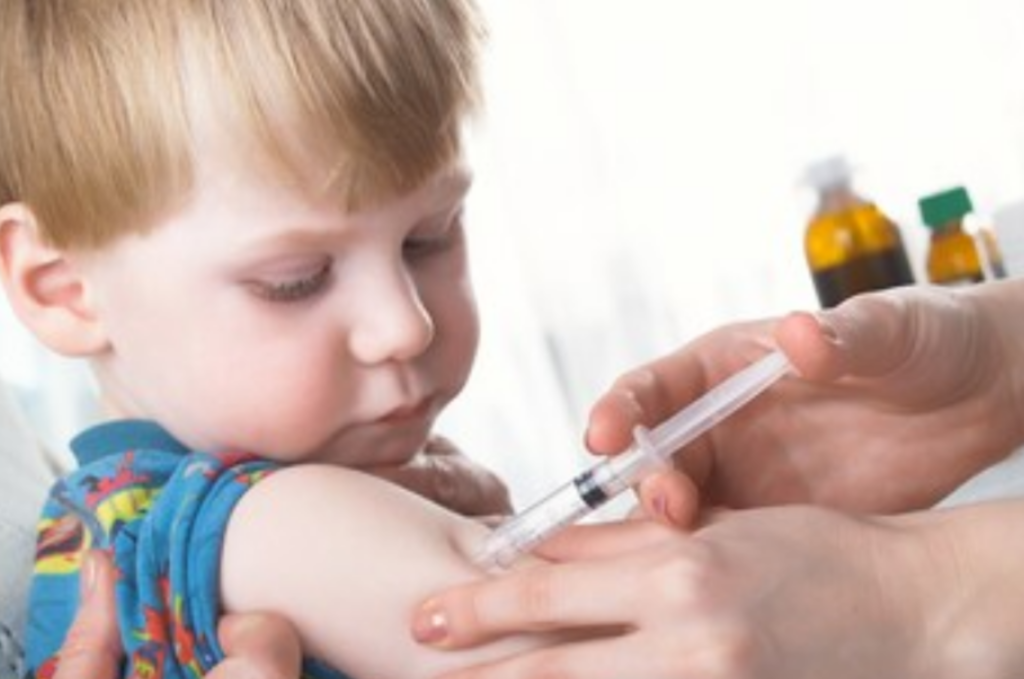 * Flu Vaccine

* All immunisations
( child 4 months to 4 years & Adult)

* Dressing

* Blood collection

* Ear syringing

* Spirometry test

* ECG test

For more info, please speak to our nurse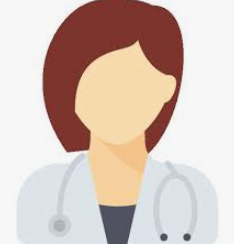 MBBS, FRACGP, The University of Queensland
She graduated from the University of Queensland and been a medical doctor over 20 years.

She is interested in all aspects of general practice.


* 100% Bulk billing to all her patients*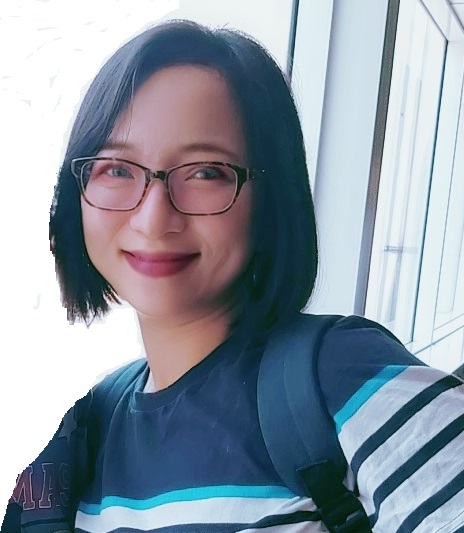 MBCHB, FRACGP, FRNZCGP, PGDipOMG, SCHP (Sydney)

Dr Ku completed her Bachelor of Medicine and Surgery in NZ in 2005.

She worked in various hospitals in Ireland and NZ doing various hospital rotations including Paediatrics, Emergency Medicine, Obstetrics and Gynaecology.

She enjoys a wide range of clinical medicine, particularly children and women health, mental health and chronic disease management.

She achieved Fellowship Royal College of General Practitioners,

FRNZCGP and FRACGP (both in New Zealand and Australia).

She has completed Postgraduate Diploma in Obstetrics and Medical Gynaecology and the Sydney Child Health Program through Children Hospital Network.

She would like to think herself as a good old family doctor who thrives to practise "cradle to grave" family medicine.

When not at work, she is busy being a peacemaker to her three young children.

She speaks English, Mandarin, Malay, Hakka Chinese fluently.

Dr Ku looks forward to providing care to the local community in the long term.


We're proud of all our professional & friendly team members.