FOREST LAKE LOCAL DOCTORS
Dr San Ku , Female GP
Ph 07 2111-9111
or 0449-632-824 (business)
We welcome your feedback, suggestions or complaints to improve our medical service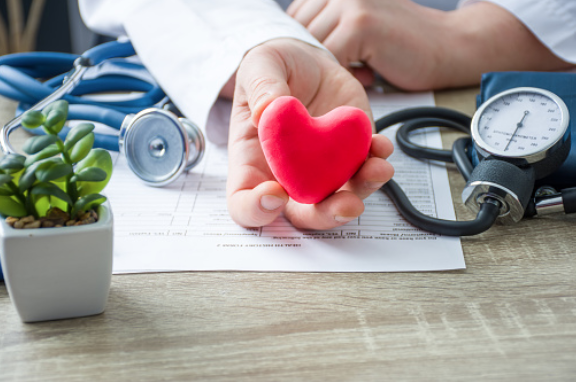 Dear patient,
Thank you for participating in the questionnaire we recently conducted in order to collect feedback from our patients.
We would like to tell you about some of the changes we are going to make as a direct result of the feedback we received from you and other patients.
The following change has been made at the practice:
We have rearranged the couches in the waiting room to improve your privacy.
Thank you again for your time and valuable contribution.
Please call us on 07 3705 6701 if you have any questions about the feedback or the changes we are making.
We look forward to continuing to provide you with quality healthcare.
Yours faithfully,

The GPs and staff members at Forest Lake Local Doctors.
We may invite patients to complete questionnaires from time to time in relation to our practice and services, and how you think we can improve. These surveys are confidential and assist us to continually improve our practice. However, if you have any concerns or suggestions please feel free to contact our practice manager. The Office of the Health Ombudsman can be contacted on 133646 or http://www.oho.qld.gov.au/.