DOCTOR SEVENTEEN MILE ROCKS


– Free, easy car parking
– Convenient location
MEDICAL CENTRE SEVENTEEN MILE ROCKS
Our Location: 85 Joseph Banks Ave, Forest Lake
Conveniently located, only 13 mins drive from SEVENTEEN MILE ROCKS
We're old school family doctors. All patients are like our family.

You won't have the feeling like just another number when you visit medical centres.

We provide ongoing care for all members of your family.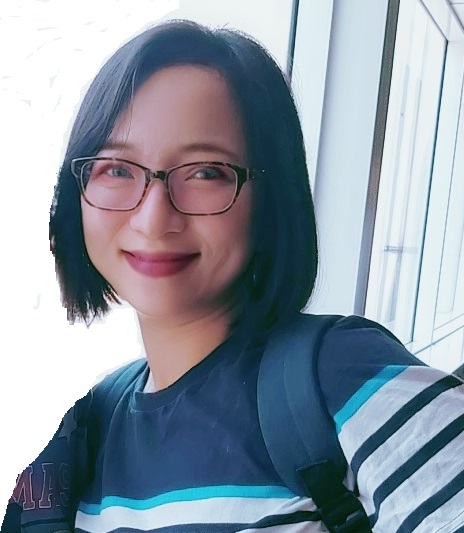 Dr San Ku


MBCHB, FRACGP, FRNZCGP, PGDipOMG, SCHP (Sydney)
Dr Ku completed her Bachelor of Medicine and Surgery in NZ in 2005. She worked in various hospitals in NZ and Republic of Ireland doing various hospital rotations including Paediatrics, Emergency Medicine, Obstetrics and Gynaecology.
She enjoys a wide range of clinical medicine, particularly children and women health, mental health and chronic disease management. She achieved Fellowship Royal College of General Practitioners, FRNZCGP and FRACGP.  She has completed Postgraduate Diploma in Obstetrics and Medical Gynaecology and the Sydney Child Health Program through Children Hospital Network. 
She would like to think herself as a good old family doctor who thrives to practise "cradle to grave" family medicine.  When not at work, she is busy being a peacemaker to her three young children.  She also speaks Mandarin, Chinese dialects etc.  Dr Ku looks forward to providing care to the local community in the long term.
DOCTOR SEVENTEEN MILE ROCKS
Forest Lake Local Doctors - Medical Services
General Medical Consultation & Advice
Surgical procedures/minor surgery
Family care/Family planning
Women's Health
Maternal Health Services
Contraceptive Services
Antenatal Share Care
Cervical Screening tests
Men's Health
Children's/Paediatric Health
Mental Health
ECG and Spirometry
Work Cover
Drivers Medicals
Travel Health
Vaccinations for all ages
Flu Immunisation
Preventive Care
Ear syringing
45-49 yo Health checks
75 yo+ Health checks
Aboriginal and Torres Strait Islander Health

Forest Lake Local Doctors - Medical Services
BULK BILLING DOCTOR SEVENTEEN MILE ROCKS
Find us in Forest Lake – 4/85 Joseph Banks Ave,Forest Lake,Brisbane QLD
Child Health and Immunisations
We will look after your child's vaccinations and care for your family.

Contact National Home Doctor Service Phone 13 74 25. In an emergency, please call 000 or go to the nearest Hospital Emergency Department.

75yo + Health checks
45-49 yo Health checks
Women's Health checks
Mens Health checks
MEDICAL CENTRE SEVENTEEN MILE ROCKS
Doctors appointments are available for patients from all over Brisbane including Oxley, Rocklea, Sherwood, Chelmer, Forest Lake, Inala, Salisbury, Richlands, Carole Park, Ellen Grove, Pallara, Doolandella, Durack, Camira, Goodna, Willawong, Heathwood and surrounding suburbs. Our GPs offer medical services including men's health, women's health, children's health, skin checks, chronic disease management, aged care, immunisations and vaccinations, mental health and expansive pre and post natal care and care for the elderly. If you have any questions please call (07) 3705 6701.